When Life Sucks and Stress Is On The Rise You Can Destress
Life sucks sometimes!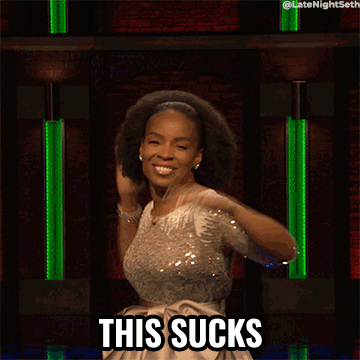 Not many will like that statement, but it is the truth. 
They say it will get easier, but for now, I'm pretty convinced that may not be the case anytime soon. Having been known as "Positive Patty" more often than not, I must admit there are times cynicism makes an unavoidable appearance in my life. 
It's hard sometimes to see the light through the numbness. To smile through the heartbreak and to break through the doubt that things will change, and for the better. Within the depths of myself, I know that as a society we have the power and capacity to share a kindness that will saturate the world, but the reality is that it will not be an easy feat. 
I've seen it happen though. Where the connection of greatness and goodness fills the room or expands uncontrollably in small groups. In larger rooms and even when I communicate with my own friends and family.
Like attracts like, they say. 
I believe that, and doing so has led me to experience so many amazing times, but, let's be clear, that does not mean people don't get on my nerves.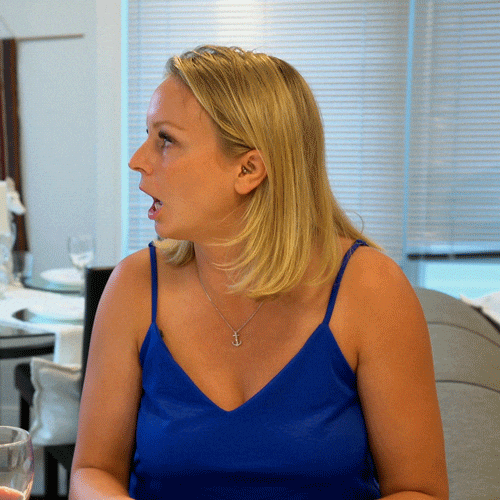 I have to go into hiding sometimes to regroup. As an empath, I'm grateful for alone time. Netflix and chill. Hulu with the boo and reading with a view. Do you know what I mean? 
I'm a strong believer in the thought that, life is what you make it, and the exterior world is a representation of you. I just cannot for the life of me bring myself to take responsibility for all the craziness occurring and recurring in the world today. 
It's hard to look past it all though. To not react and to maintain some form of sanity throughout the crisis of so many energies attempting to bombard and break down the love you want to share. 
We are at a crossroads friends…
In case you didn't know, stress is on the rise. 
Source: American Psychological Association
As I reflect on all of the granular level things we have had to face so much seems out of our control. 
We just have to be proactive. To incorporate frequent, consistent, and sometimes small actions that allow you to choose good for yourself and not feel bad about it when you do. Take a moment. Do what you need to do for yourself, and for your mental health. When I take my moment, it typically looks like the following:
Disconnecting from social media

Taking 25 mins to simmer in the sauna and sweat all the stress out

Working out daily (and taking a day off when I don't feel up to it!)

Drinking

Destress tea

before a meeting, throughout the day, or when I'm feeling the frustration rise!

Not answering a call or text from a friend or family member

Binge-watching a show on Netflix or Hulu. I may even watch Married At First Sight (don't judge)!

Taking a bath and sitting in it until my skin gets completely wrinkled!

Listening to the loudest music and literally dancing in circles alone - Yes, I for real do this!
Your list may or may not look similar, but no matter what, you should have a list of options that bring you back to you so you can tackle your day every day and function at your highest level. 
No matter where you are in your health and wellness journey Real Good Tea has four functional beverage options (Rise-Up, Stay Well, Destress, or Wind Down) to choose from and is infused with hemp extract, vitamins, herbs, and botanicals to restore daily balance.
Written by: Tamika Carlton